DIRP Intelligent Tool - End to End Testing Cases
Este webinar tem como principal objetivo a partilha de uma abordagem que apoia o Test Analyst na construção de casos de teste robustos, uniformizados e de forma rápida. Uma abordagem que tira proveito das mais recentes tendências de mercado, recorrendo a algoritmos de Machine Learning para tornar as atividades de desenho de casos de teste mais eficientes, contribuindo desta forma para uma melhor qualidade na execução dos próprios casos de teste.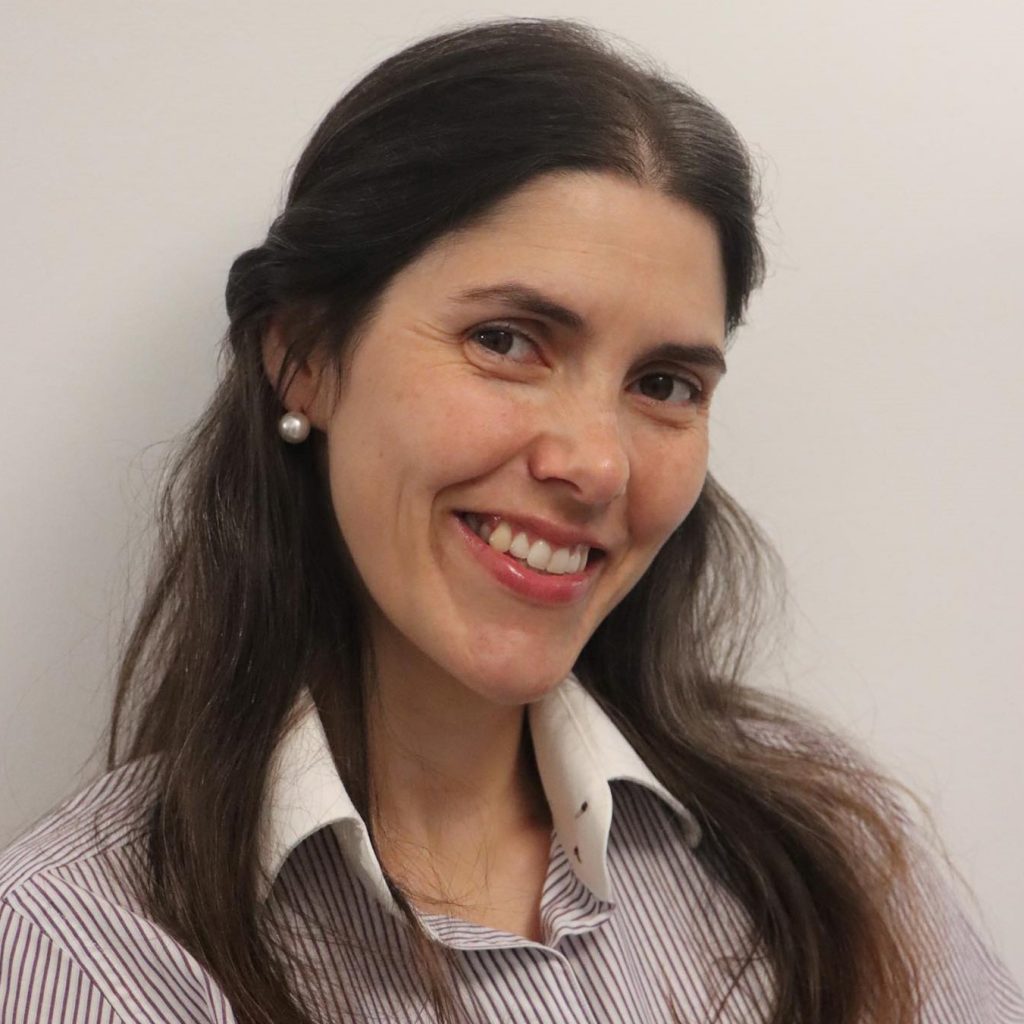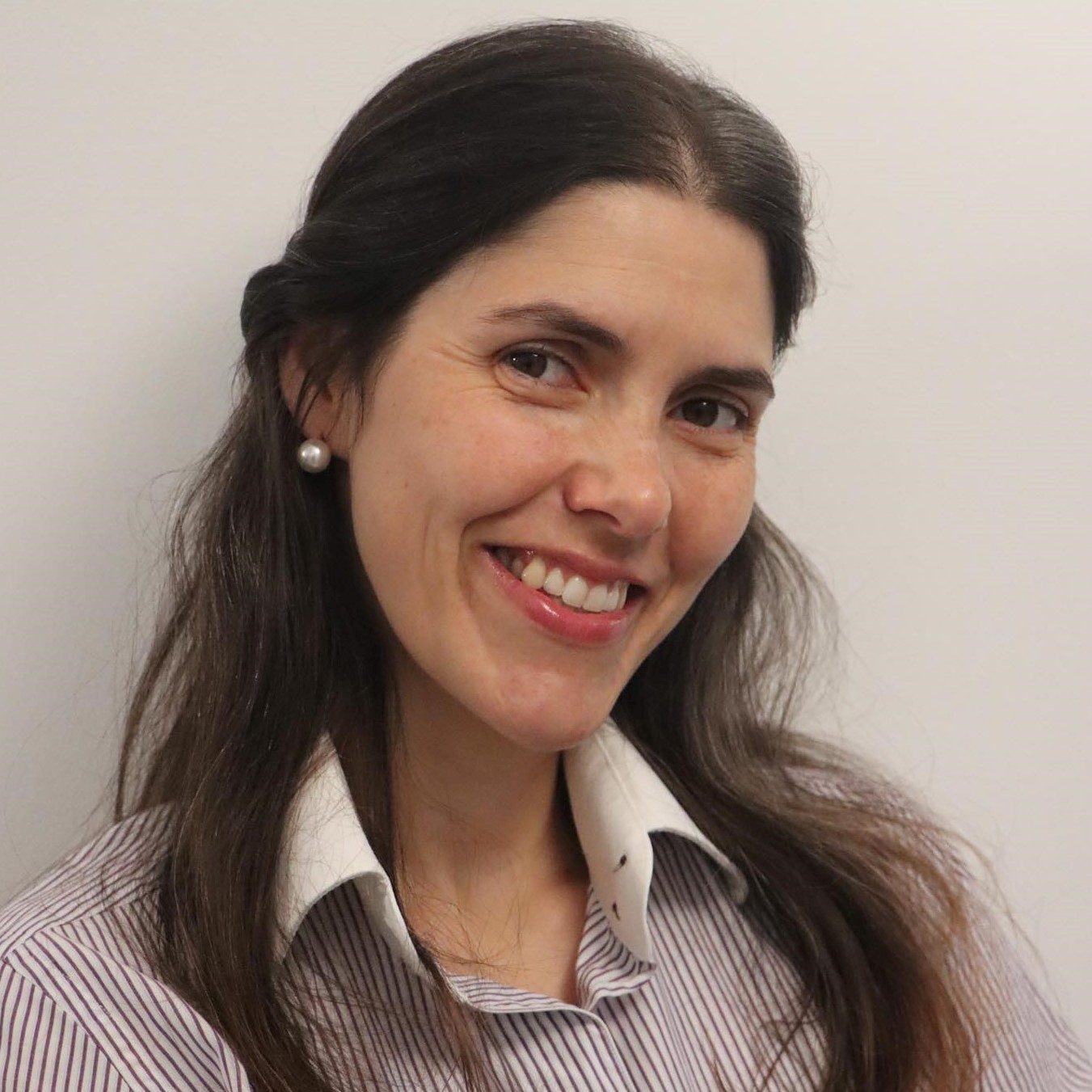 With over 17 years of professional experience in the consulting field, 10 of them in the testing area. She is responsible for the Test Automation area at Axians. She has participated in several national and international projects, with different technologies and from different market sectors. She has also participated in internal projects that include innovation and differentiation.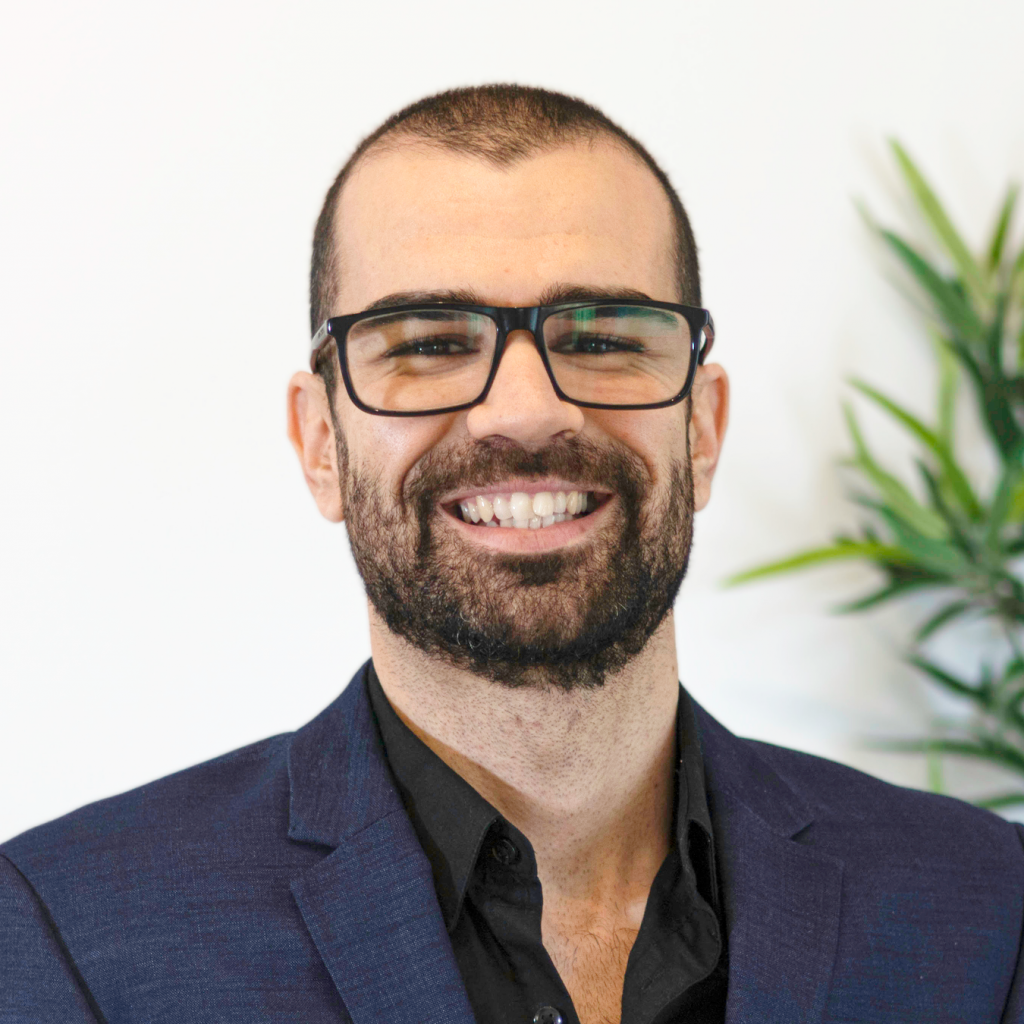 He had more than 10 years of professional experience as a salesperson when, about a year ago, he decided to make a professional reconversion and embrace the testing area. His functional knowledge was an asset to the role he plays today. He is always looking for self-development.