Creating and Building a Relationship Between the Test Manager and his Team | A test Consultant's Journey
The program of this Workshop will be divided into two parts:
The 1st part of the workshop will focus on creating and building rapport between the test manager and his team.
The 2nd part will focus on a test consultant's path to continuous evolution and growth motivation, depending on his or her profile and investment know-how:
in capturing talent (where);

the expected characteristics of the consultant;

some real and possible situations in everyday life;

career development;

the types of leadership that exist;

some of the best messages from leaders (example);

tips where to go for information.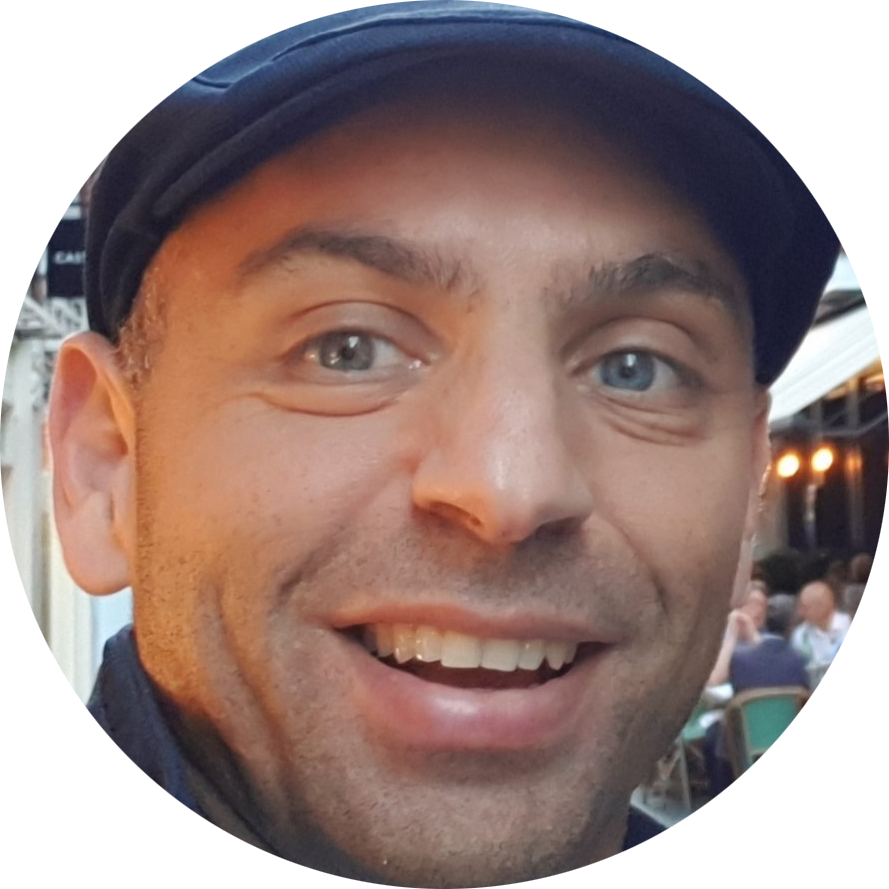 He is currently the Service Quality Manager at Noesis and has been at client NOS for the last 2 years with a group of more than 50 talents divided into 4 teams (Functional and Non-Functional Tests, Environments, DevOps). Has over 20 years of experience in the testing area.
One of his strengths is in attracting, mentoring, and coordinating talent, in his onsite, nearshore, and offshore teams, and that through this incursion into the most variable manifestations different intellectual cultures, he has enriched his vision and work experience in becoming familiar in multi-cultural environments and in building a relationship with diverse types of talent, partners, and clients in a global society.