From Copper and Steel to a Connected and Fascinating HVAC System
This webinar's main goal is to share how to test complex Heating, Ventilation and Air Conditioning systems at Bosch in Aveiro.
Yes, Bosch is not only stoves, washing machines and refrigerators. It is made up of several business segments, one of which is Thermotechnology, where the unit located in Cacia, Aveiro, is located. Here we create water heaters, heat pumps, air and water treatment systems and communication interfaces for comfort equipment and integrated control of residential systems.
Come meet how is the day-to-day of a software tester around these products!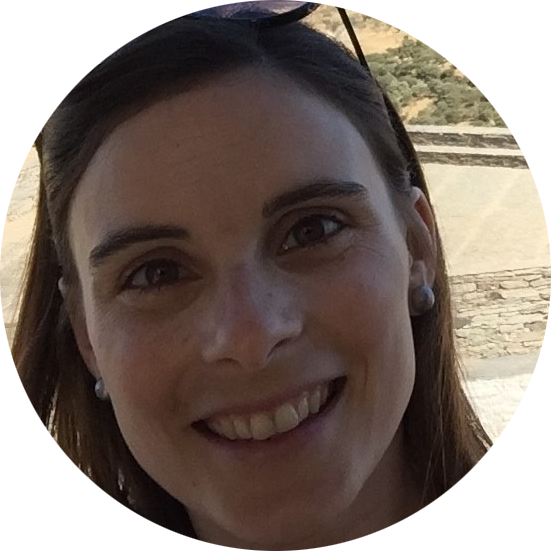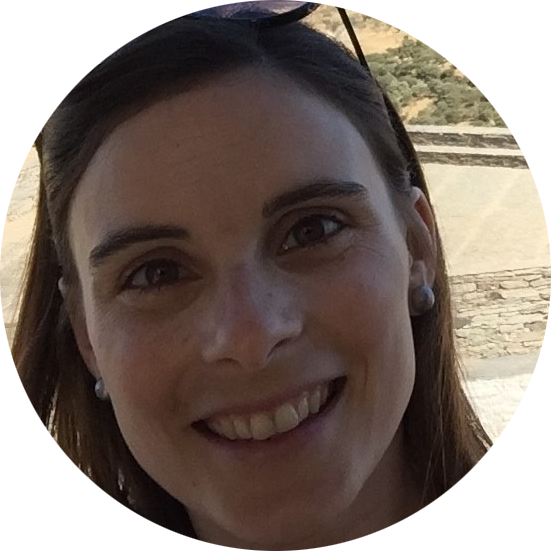 With a background in Applied Mathematics, Ana has almost 14 years of experience in software testing. She started as a manual tester and later as a test analyst. Nowadays she is Senior QA Engineer at Bosch Termotecnologia, being part of a central core team that supports all the software development teams of this Bosch division, in topics like Sw releases, V&V, continuous integration, etc. She is certified as a Test Manager by ISTQB® and as a V&V Strategist by Bosch, with knowledge and experience equivalent to the Expert level of ISTQB®.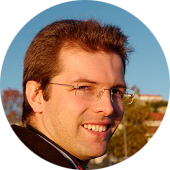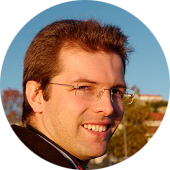 With about 17 years of professional experience, a degree in Computer Engineering and a varied background, Bruno hasn't always worked in software testing, but his varied experience is an asset to his role. In software testing he has been mostly involved in software automation and performance.
Currently at Bosch Termotecnologia he works as System Test Engineer where he is connected to test coordination in several projects.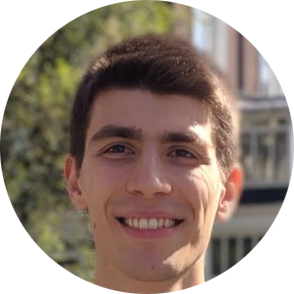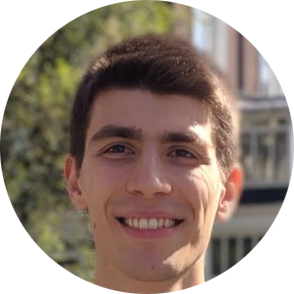 After finishing his academic training in the area of Electrical and Computer Engineering, and followed by a period of research in the area of Robotics, Ricardo started his professional career in the Testing area as Embedded Software QA Engineer at Bosch.
Since then, Ricardo has had the opportunity to work with several technologies and in different phases of the product testing process, as well as the responsibility of developing, implementing and maintaining the automated testing component, simulators, automation scripts and auxiliary tools for test execution. You are continuously looking to collaborate with other teams/projects and foster knowledge sharing whenever possible.